USB Type-C interface standard new upgrade: Double power capacity to 240 watts
2021-08-28
I believe that many people are familiar with USB Type-C interface, which has been widely used in Android phones, Apple iPad, PC and Mac, monitors and many other electronic products.
The latest USB 4.0 even copied the Thunder 3, data transmission, video output, fast charging functions are not left behind, including fast charging up to 100 watts (PD, 20V/5A).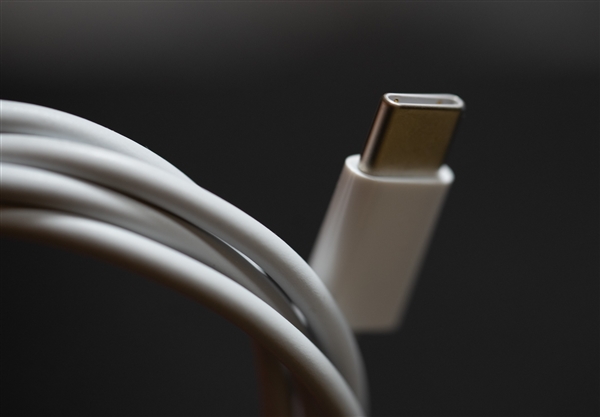 While 100 watts is enough for a lot of products, it's not realistic to rely solely on USB-C for power, given the number of games, monitors, etc., that require more power.
USB Type-C interface standard new upgrade: Double power capacity to 240 watts

That will soon change, however. The V2.1 version of the USB-IF standard for USB Type-C cables and interfaces, released May 25, provides up to 240 watts of Power, dubbed Extended Power Range.
240 watts is enough to carry Dell's 32-inch 4K monitor, alien game book, printer and many other products.
However, from the specification, chargers, cables, etc. seem to need to be redesigned, including support for 48V/5A, etc.