What are the insignificant but important and influential parts of the car?
Longhui believes that the first thing to bear the brunt is the automobile harness and connector assembly of "pulling one engine and moving the whole vehicle".
All the instructions given by car owners to cars are transmitted through them.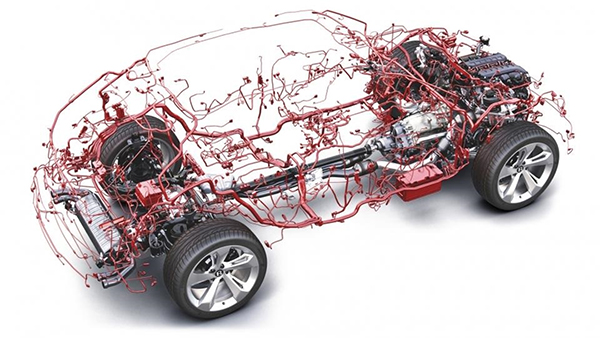 Modern cars are full of various electronic devices to form a huge distributed system. Every signal generated by the driving computer must be transmitted through the harness. The importance of the harness system is just like the human nervous system.
Can you imagine that the total length of wire harness of household car is about 3km?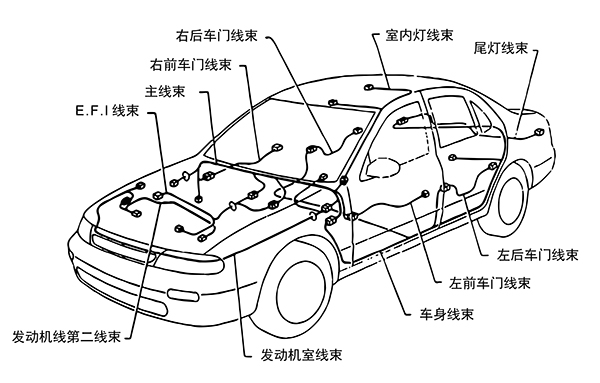 Automobile harness, also known as low-voltage harness, is different from ordinary wires. It is flexible and multi-core, and has a multi-layer structure.
Here is a special talk about the shielding layer structure of automobile harness - when there is current passing through the wire, a magnetic field will be generated around it. The shielding layer can shield the electromagnetic field in the wire harness without affecting other components, reduce electromagnetic radiation, and shield the external influence to prevent the interference of external magnetic field.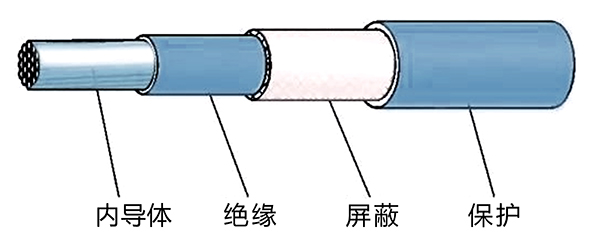 Long Hui The automotive electrical system business segment of wire is mainly engaged in automotive connectors, harnesses and related products, such as anti-collision cable assembly, electronic anti lock brake harness, electric power steering harness device and automotive reverse sensor cable assembly.
Long Hui Wire has strong engineering support on DFM, including product design, process reengineering, automatic assembly solutions and reducing the cost of cable assembly and harness.
Automation greatly reduces manual operation links, and brings production efficiency, yield, consistency and comprehensive cost to a new level
The main customers include vehicle manufacturers such as Volkswagen Group, SAIC Group, BAIC group and Toyota, as well as some first-line auto parts suppliers such as Valeo.
As the carrier for the connection of various components of automobile circuit, automobile harness plays a vital role. It not only needs to accurately transmit various signals, but also ensure the reliability of the connecting circuit, and needs a certain anti-interference ability, which determines the severity of automobile detection.
Long Hui It has advanced and complete product testing instruments and equipment and strict quality control. The automobile harness testing items include appearance inspection, beam wire size measurement, connection between terminals and wires, contact detection, waterproof performance, electrical performance, temperature resistance, humidity resistance, vibration resistance, salt spray resistance, chemical resistance, etc.